Aluminium Bifold Doors Supply Only or Fully Fitted UK Wide - Design Online
External Aluminium Bifold Doors Supply Only or Fully Fitted UK Wide. Fast Lead Times. Design & Order Online. Finance Available at Checkout. Supplying quality aluminium doors, windows,
roof lanterns and more.
Aluminium Bifold Doors & Much More
Whatever aluminium bifold doors or windows you need, UK aluminium bifold doors provide supply only bi-folding door options, or fully fitted bifold doors with long guarantees.
Use our online bifold door builder to price up your doors quickly, then checkout online with a range of payment options such as Klarna and 0% interest free finance options. You can apply at the checkout stage to finance your doors.
We have taken the door industry online with huge investment in tech to bring an industry littered with ancient systems up to date to make your door ordering process as streamlined as possible.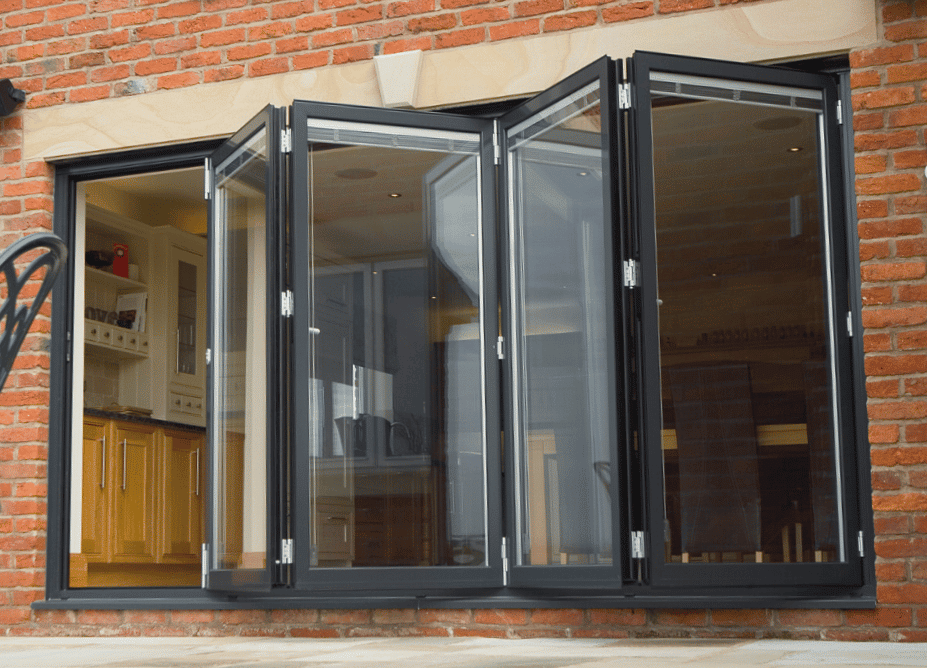 Double or triple glazed, anthracite grey or black; the choice is yours. Our aluminium windows will open up your living space and flood any room in your home with light.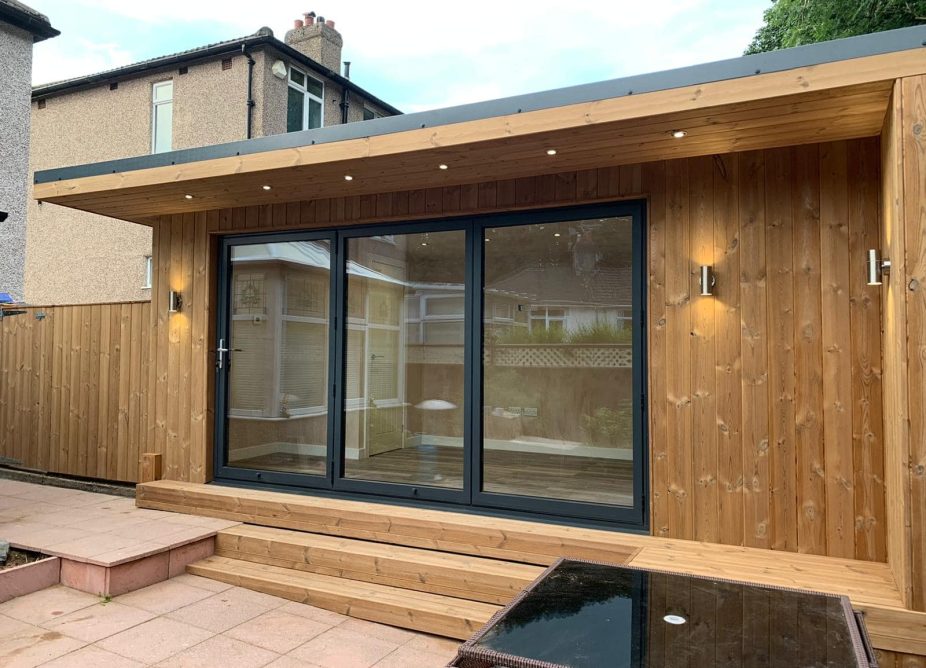 Sliding patio doors to ingenious aluminium bifold door systems, we've got it all. Our doors are custom-made to fit your space, supply only or fully fitted across the UK.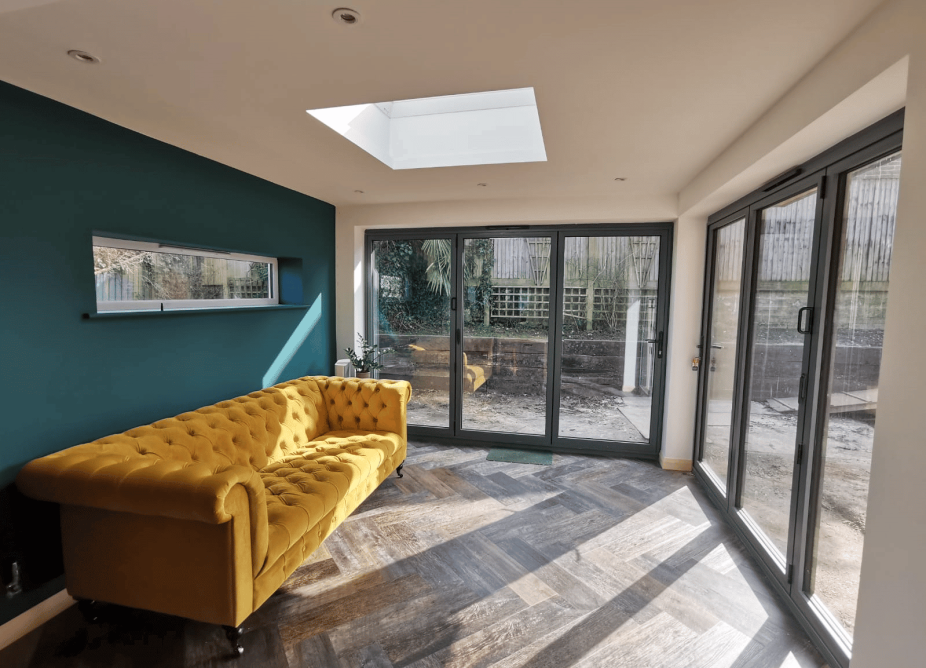 Looking for a different way to let natural light into your home? Our aluminium roof lanterns are the perfect choice; they will completely transform the look of your space!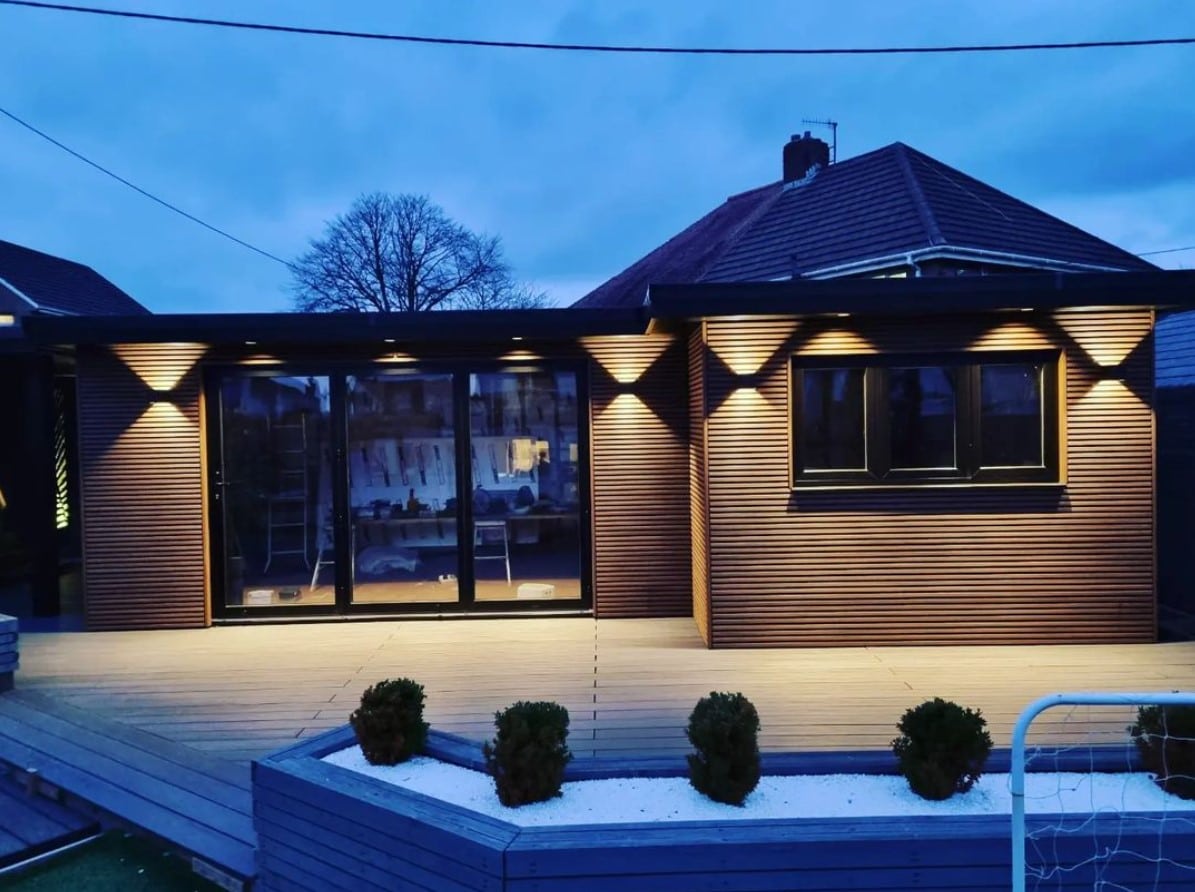 Aluminium bifold Doors, sliding patio doors and more
Our aluminium bifold doors and aluminium windows are suitable for anyone looking to open up their living space and enjoy stunning views from the comfort of their living rooms.
It's not all about the looks, though. Our aluminium patio doors incorporate the latest security features like a multi-point locking mechanism to ensure you and your family are protected.
Wondering where you can install them? Pretty much anywhere!
Our aluminium sliding doors are ideal when space is limited since they don't need to swing open. Our aluminium french doors are ideal for opening up your home to extend into your outdoor space. Our roof lanterns are ideal for flat roofs, like a new extension to your property.
As if that's not enough, our aluminium bifold door builder can be used to customise your aluminium patio doors exactly to your needs. Choose your size and style, then choose from our vast range of colours (it will be a difficult decision!) – you'll have your sliding glass doors designed and ordered quickly. 
For supply only bifold doors the lead times are usually 2-4 weeks from order, and for supply and fit bifold doors is around 3-5 weeks from order. We can offer faster turnaround on supply only bifold doors if you order then call us to rush the order through.
ASupply only including delivery
Aluminium Bifold Doors Supply Only including Delivery
You can order your bifolding doors online supply only, with all prices online, including delivery.
Many customers come to us having builders who require sourcing slimline bifold doors for an extension or project after researching our popular guides such as bifold doors cost, which is really popular.
We also provide bifold doors, french and sliding patio doors supply only with delivery; you can order online in minutes using our door builder.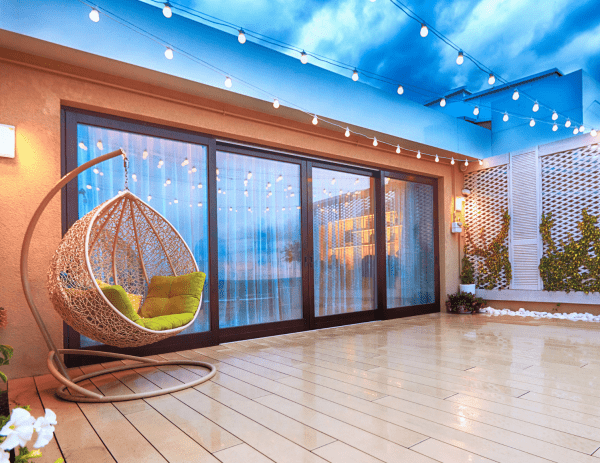 Fast delivery supply only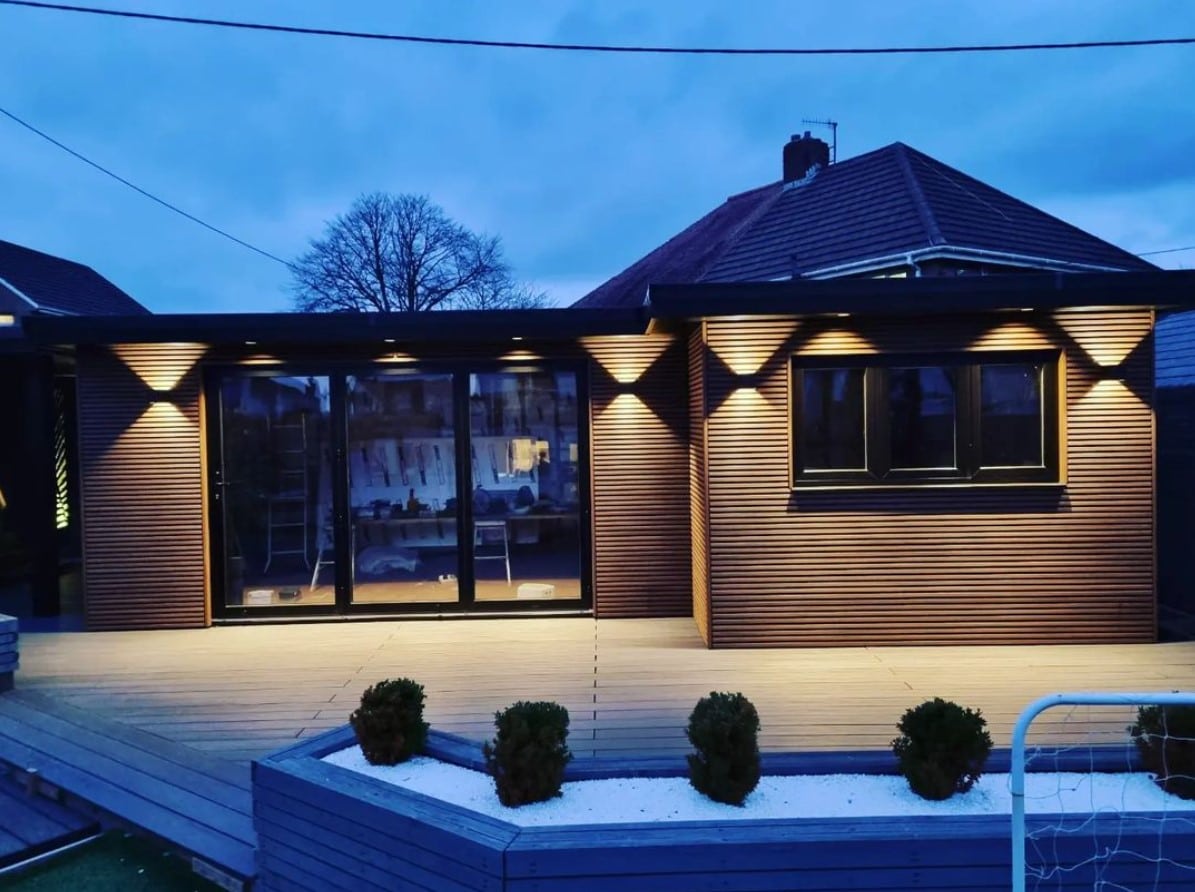 Fully fitted with long warranty
Aluminium bifold Doors Fully Fitted Across The UK
Our aluminium bifolds fully fitted are popular with homeowners and builders alike who require our expert fitters to fit your bifolds to perfection.
You get a 12 month installation guarantee too which covers any teething issues with a new bifold door installation.
It is not recommended for an inexperienced person to try to fit these doors, you should use our fully fitted option if this is the case.
We offer fully fitted bifold doors, sliding patio and french doors, as well as aluminium roof lanterns for orangeries.
leading aluminium door suppliers
Explore Premium Aluminium Bifolding Doors
Our aluminium bifold doors and other aluminium products are designed with practicality and aesthetics in mind. They require little-to-no maintenance, aren't prone to condensation, and will continue looking breathtaking for decades.
Complies with
UK building regulations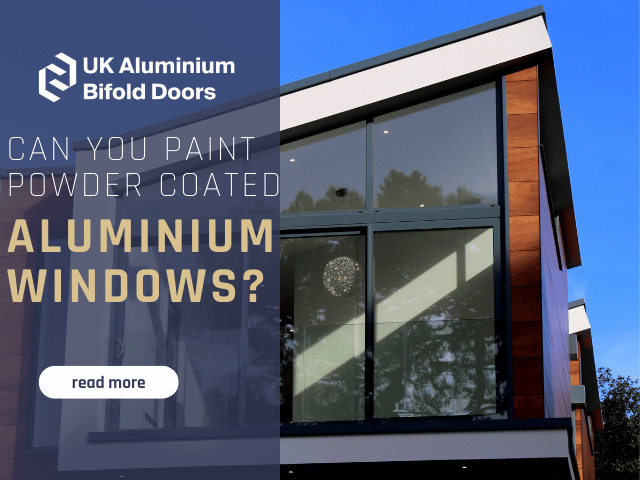 The style of patio door you have can make or break the look of your house. That said, did you know the colour you use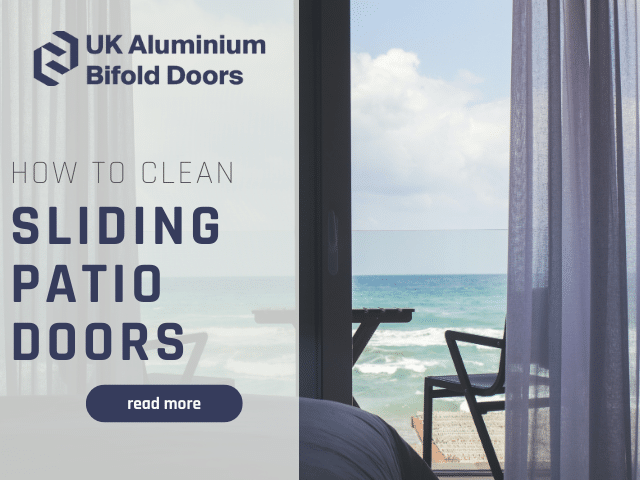 Adding the perfect door to give your house the perfect finish, from the front door to the patio, can be daunting, especially when it comes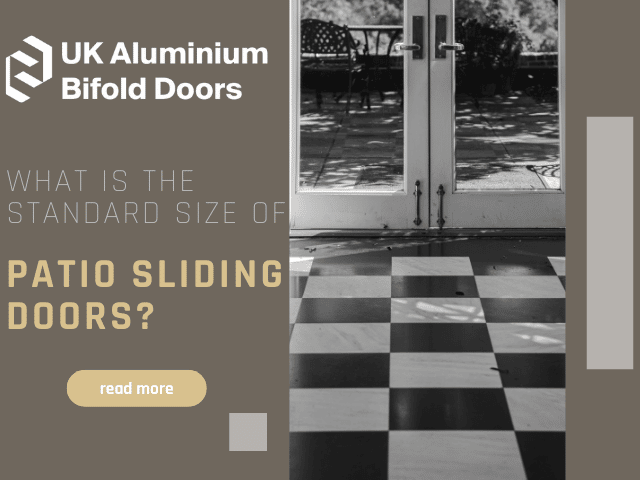 Sliding glass doors are the most popular doors to have externally because they make any room feel bigger and brighter. An external glass sliding door
Do You Have Any Questions?
We'll Be Happy To Assist!