Aluminium Sliding Patio Door Types
UK Aluminium Bifold Doors
Aluminium Sliding Patio Door Types
Our aluminium sliding patio doors come in various types and designs depending on your requirements. For example, the lift and slide doors may be preferred by someone who wants to ensure the longevity of their door. Whereas tilt and slide patio doors may be better for someone who is looking for an additional source of ventilation for their home.
The different types of sliding patio doors that can be produced are:
Aluminium sliding doors offer great structural stability and excellent thermal insulation. You also get the bonus of the long life of aluminium patio doors. In addition, our sliding glass doors have excellent weather resistance and great anti-burglary protection, ensuring that you and your family remain comfortable and safe in your home.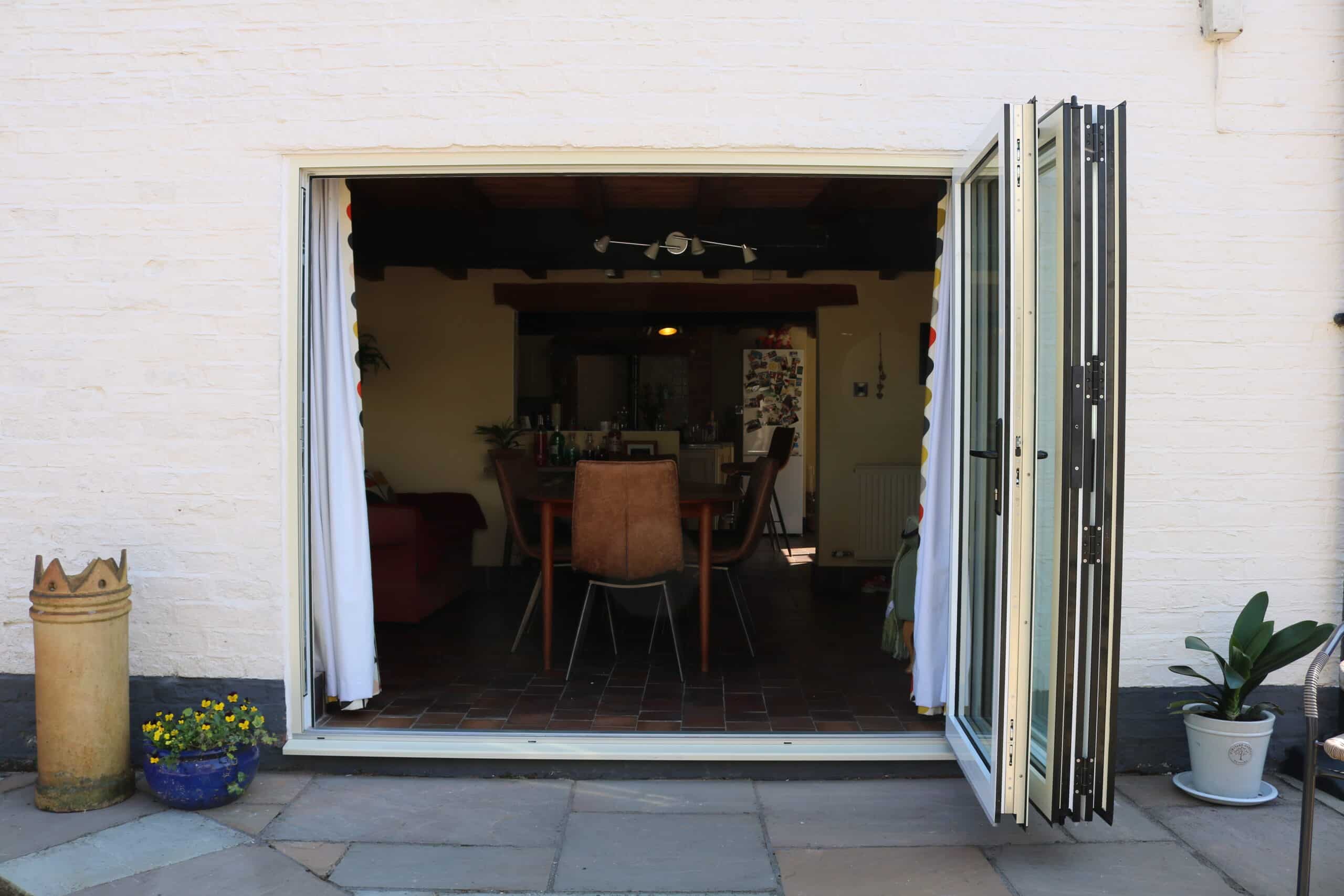 Do You Have Any Questions?
We'll Be Happy To Assist!