Aluminium Roof Lantern Styles
UK Aluminium Bifold Doors
Aluminium Roof Lantern Styles
We have four different aluminium roof lantern styles to help you transform your flat roof into a meticulously engineered work of modern architecture. Our four different styles all work to take your living space from ordinary to extraordinary by using natural light to open up rooms and create the illusion of more space!
The different roof lantern styles that we offer are:
You can have any of our aluminium roof lanterns made to measure in any of our four offered styles, all with beautiful aesthetics and allowing you to have a glimpse of the outside world from within. All four styles have slim sightlines for a more modern look, more exposed roof glass and access to more light.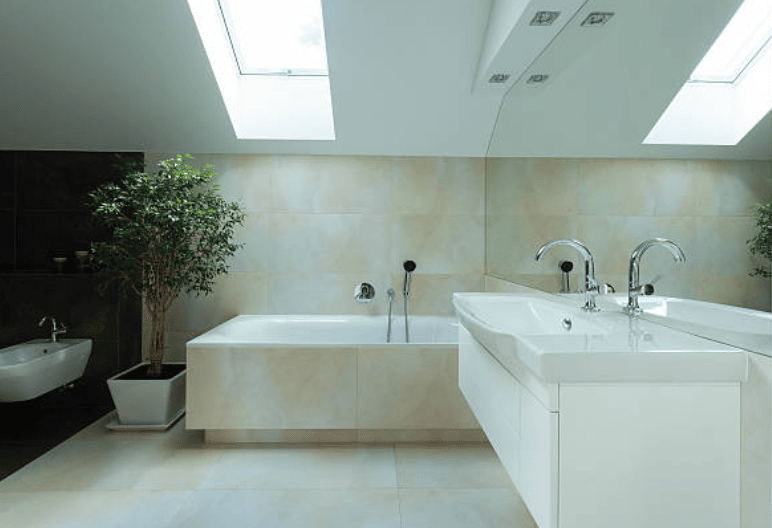 Do You Have Any Questions?
We'll Be Happy To Assist!