Aluminium Sliding Patio Door Types
UK Aluminium Bifold Doors
Aluminium Patio Doors Types
Aluminium patio doors are high-quality: their durability and strength make them ideal for those looking to keep their homes safe and not spend money on maintenance. A patio door purchased from us can be relied on for years.
We have three kinds of aluminium patio doors: bifold, French, and slimline patio doors, as well as various sliding doors. Bifold doors provide plenty of space, French doors are stylish and brighten up a space, and slimline doors provide a sleek look for your home.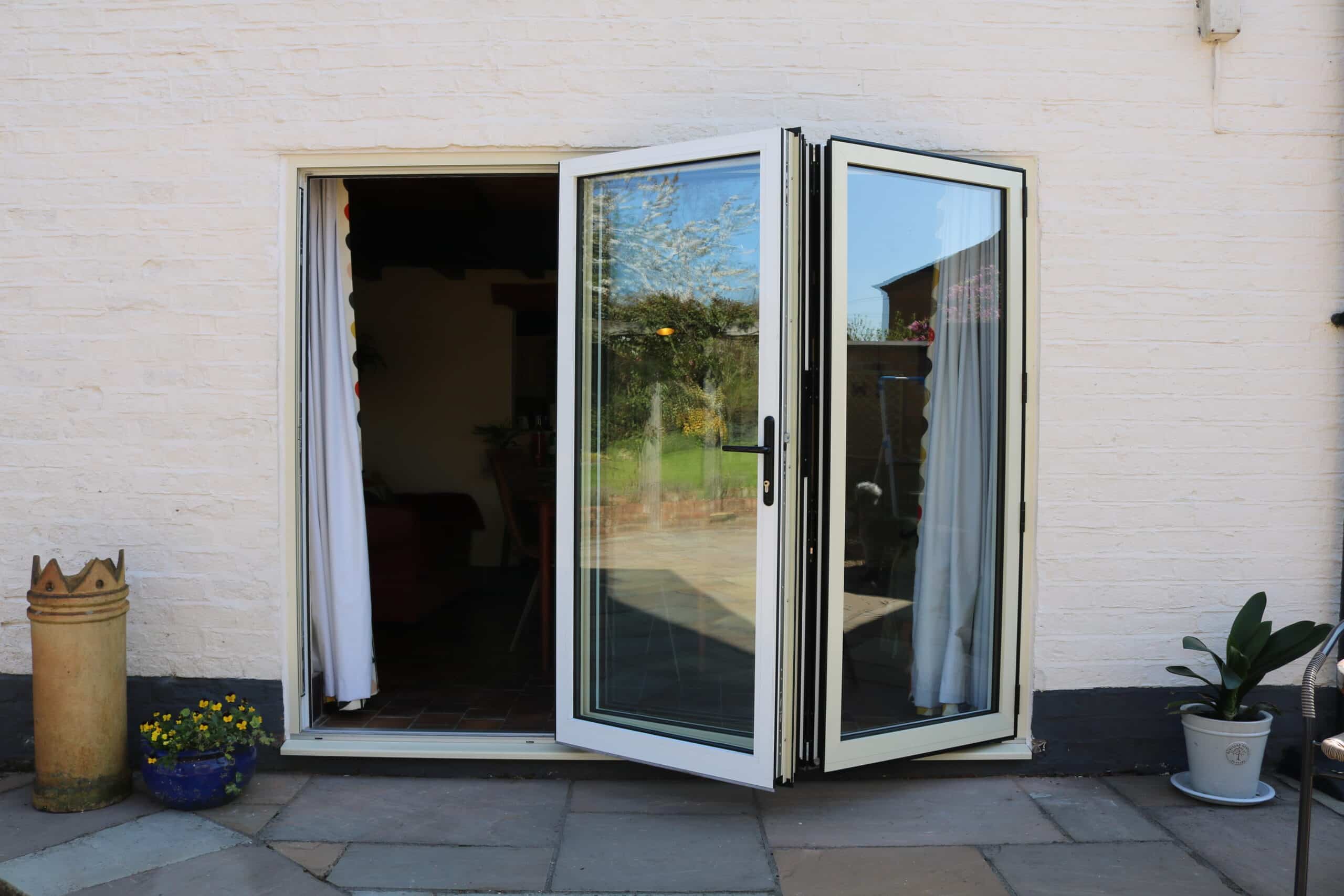 Do You Have Any Questions?
We'll Be Happy To Assist!