Aluminium French Door Types
UK Aluminium Bifold Doors
Aluminium French Door Types
When you buy aluminium French doors from us, you can choose between a door featuring panels or one without. Glass panels can provide your interior space with plenty of sunlight throughout the day, while also creating a more distinct look to your home.
Alternatively, you can opt for the more simplistic look of single French doors. This keeps the front of your home looking clean and minimal, while also providing more security and insulation.
Some of the styles of aluminium French doors available include:
Our French aluminium doors are also available in a range of different sizes and shades, with plenty of room to add your own personal touches.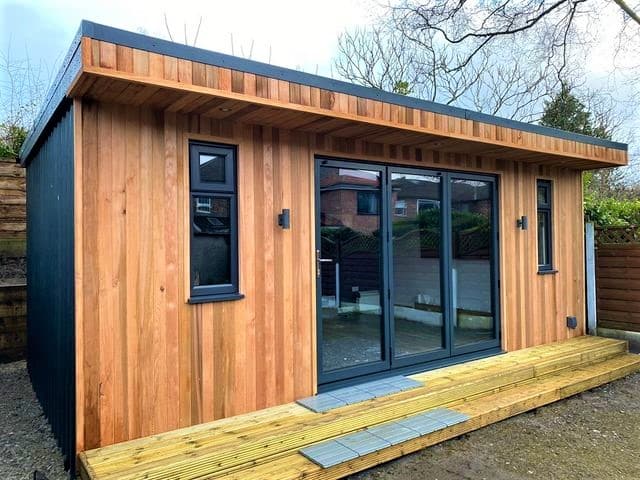 Do You Have Any Questions?
We'll Be Happy To Assist!