Aluminium Bifold Doors Styles
UK Aluminium Bifold Doors
Aluminium Bifold Doors Styles
Our extensive range of bifold door styles makes it easy for you to find the perfect external or internal doors for your home.
Tailor the size, finish, glass type, and colour of your new aluminium doors for a unique look that complements your home.
All of our doors are built to the highest standard to ensure thermal efficiency, durability, and long-lasting, weatherproof performance.
Installing aluminium bifold doors will provide your home with security, energy-efficient performance, and unbeatable style.
Explore our range of external bifold doors and Crittall-Style aluminium bifold doors today and discover how we can provide perfect-fitting folding and sliding doors to suit your style.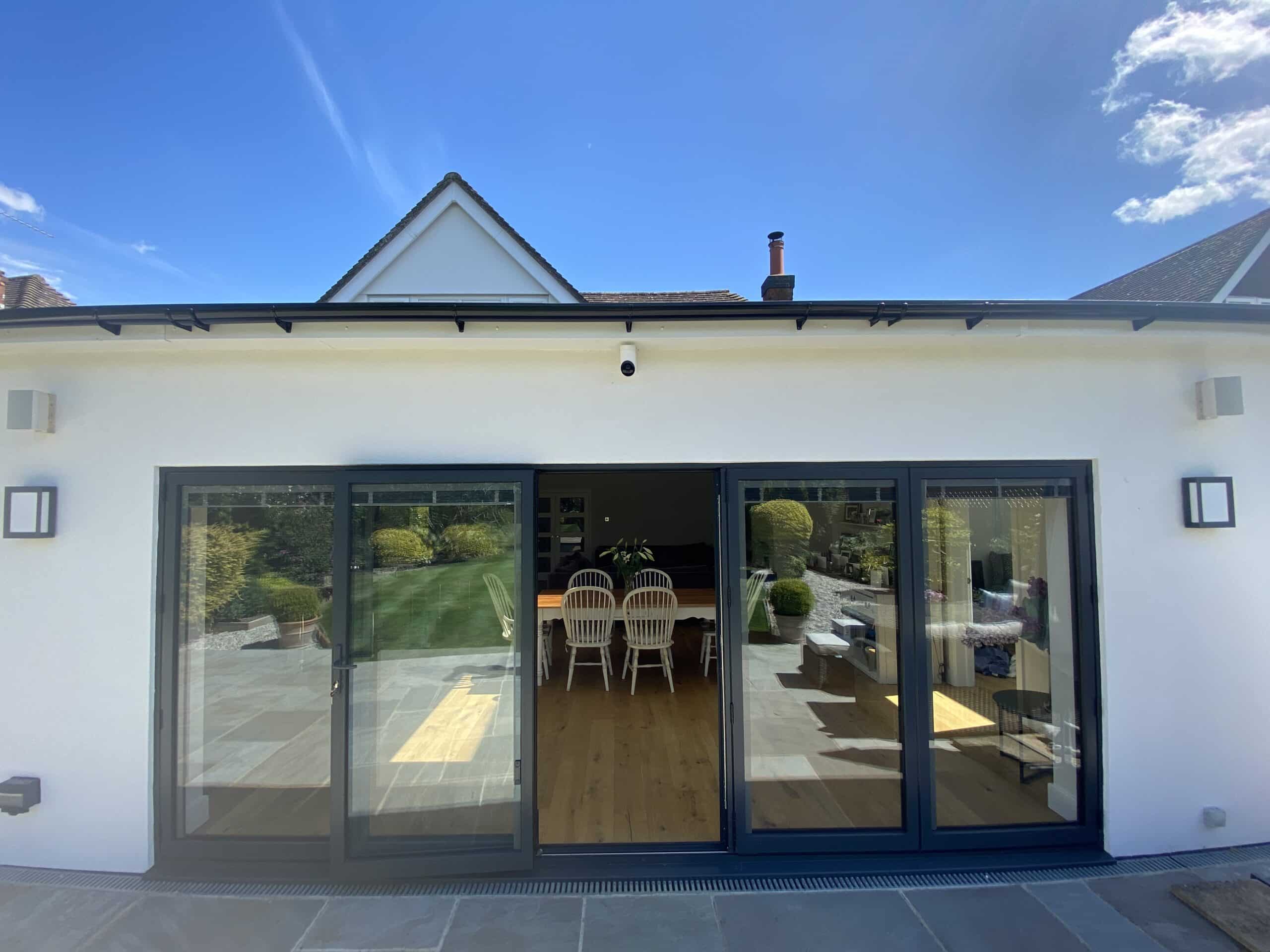 Do You Have Any Questions?
We'll Be Happy To Assist!