Aluminium Roof Lantern Colours
UK Aluminium Bifold Doors
Aluminium Roof Lanterns Colours
We offer powder-coated aluminium roof lanterns in any colour that your heart desires! From a deep and sultry crimson to a calm and serene shade of grey roof lantern or even a timeless, sleek black roof lantern colour, we have every colour that you could want to frame the glass in your roof lantern. We offer any colour on a RAL chart on request.
Customise your new roof lantern and ensure it fits in perfectly with the design and decor of your chosen room. Browse our range of colours, from the tame to the exciting and set the tone with your aluminium roof lantern.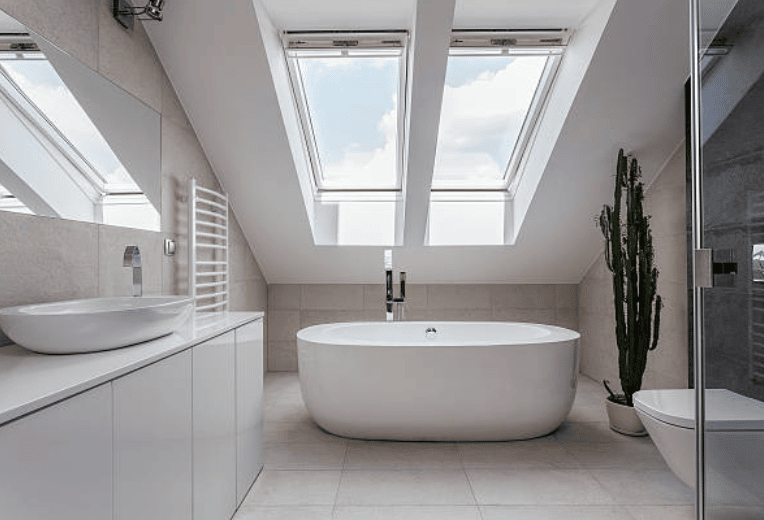 Do You Have Any Questions?
We'll Be Happy To Assist!